WORKSHOPS
Paint the Rocks is on again in 2019, following a successful debut last year.
Contact Big 4 Sunshine Park South West Rocks 0265666142 or contact us for details.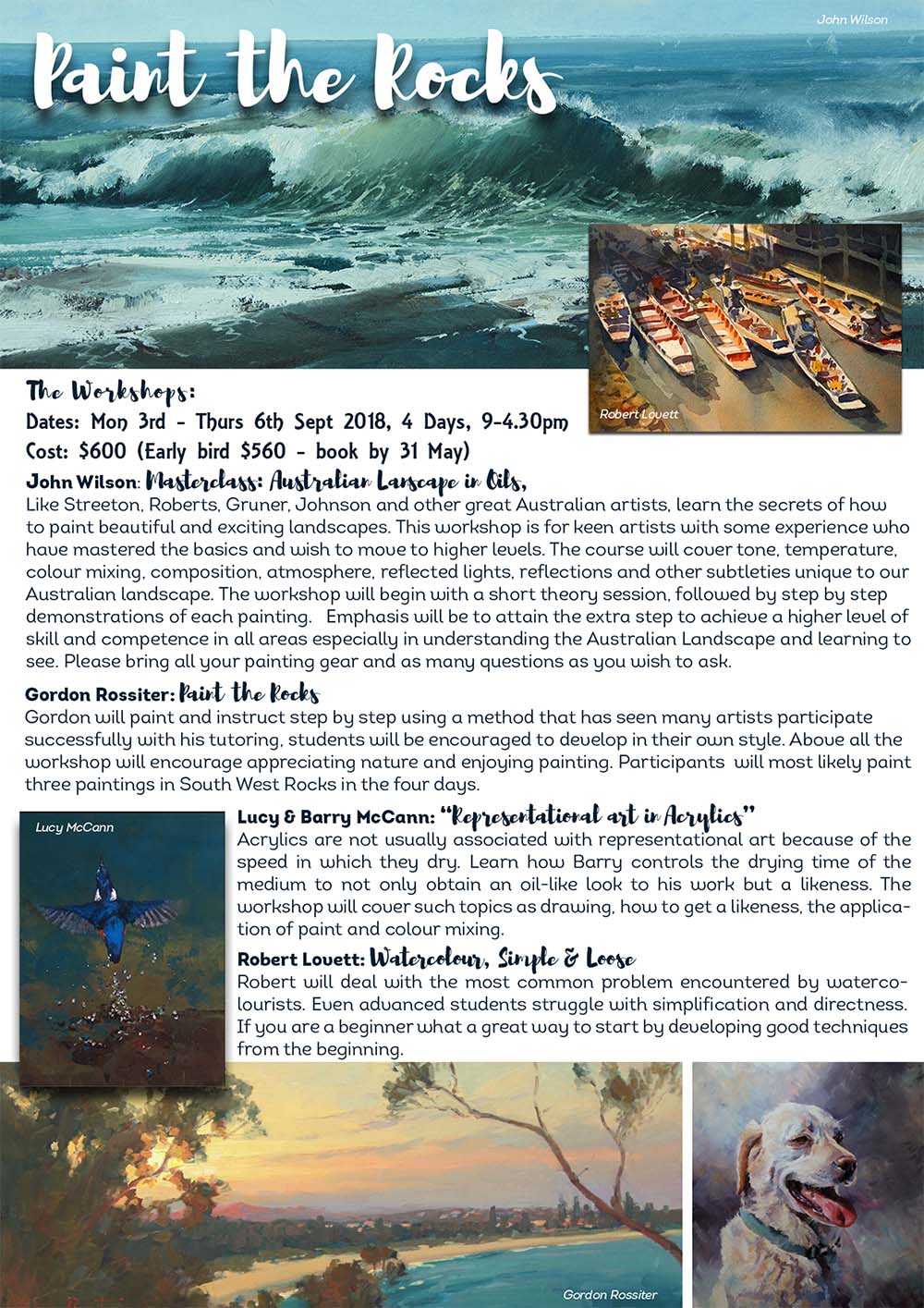 Macleay Valley Workshops
We are running 5 day workshops from our property "Kogal" in the the foothills of the Macleay River Valley, participants can stay in the homestead and paint on location.
The week is open to artists of all abilities, from beginner to experienced, the focus is on enjoyment and learning, dates are below.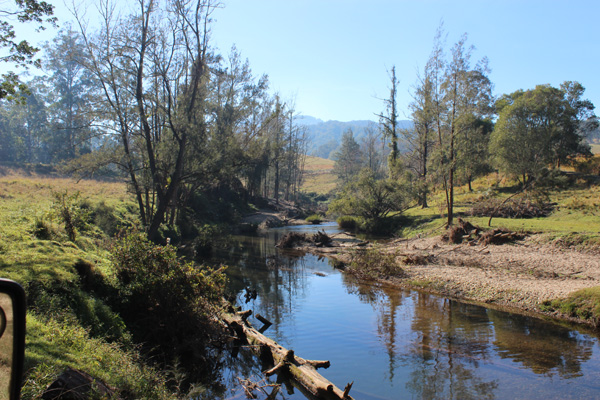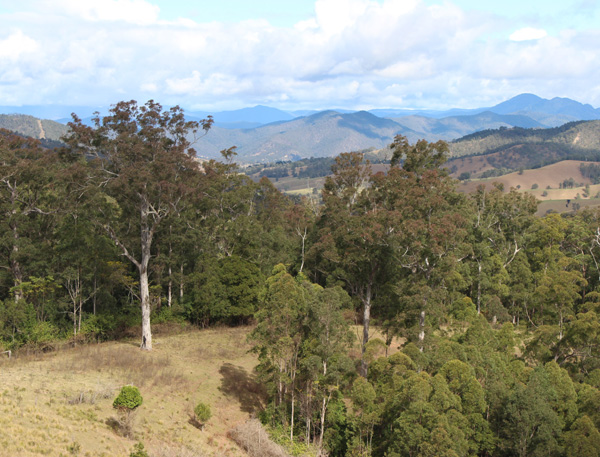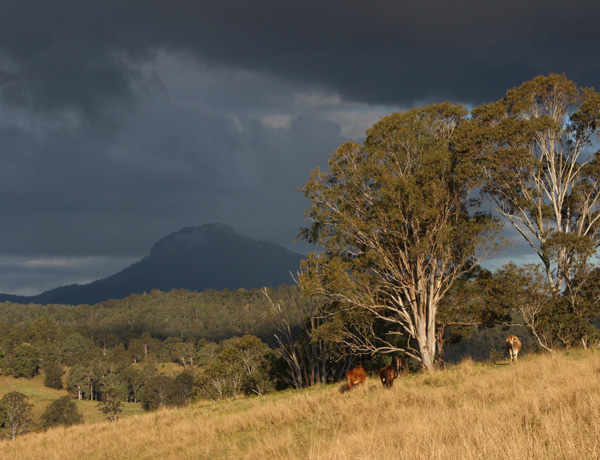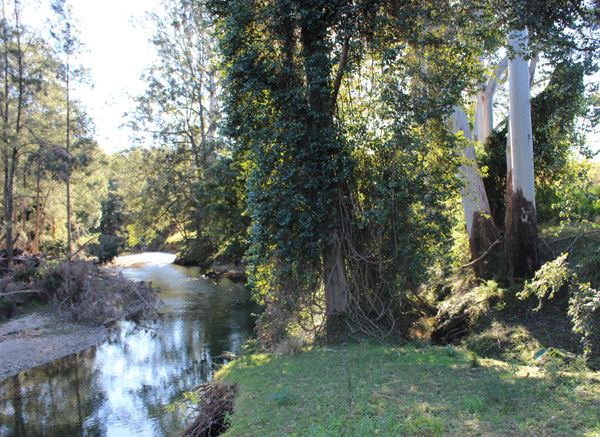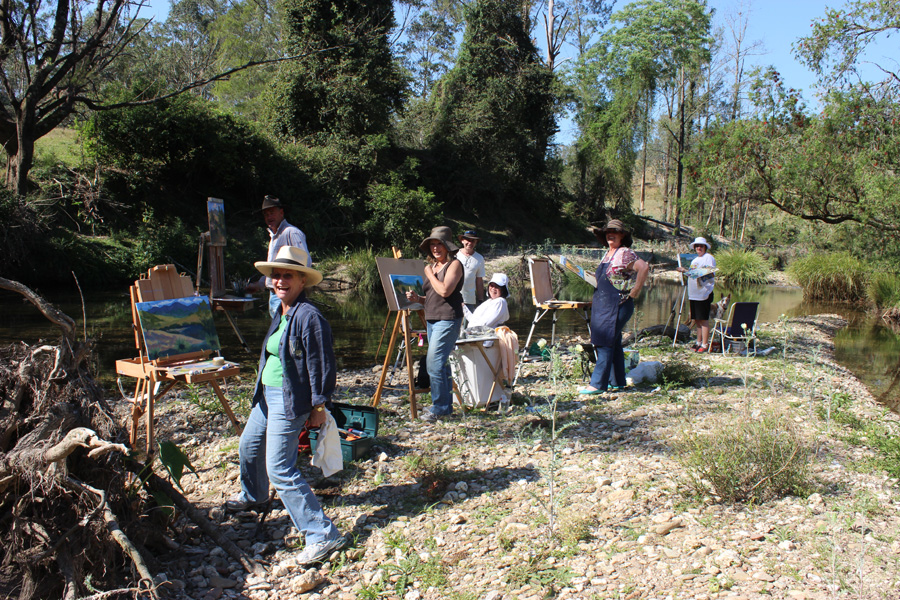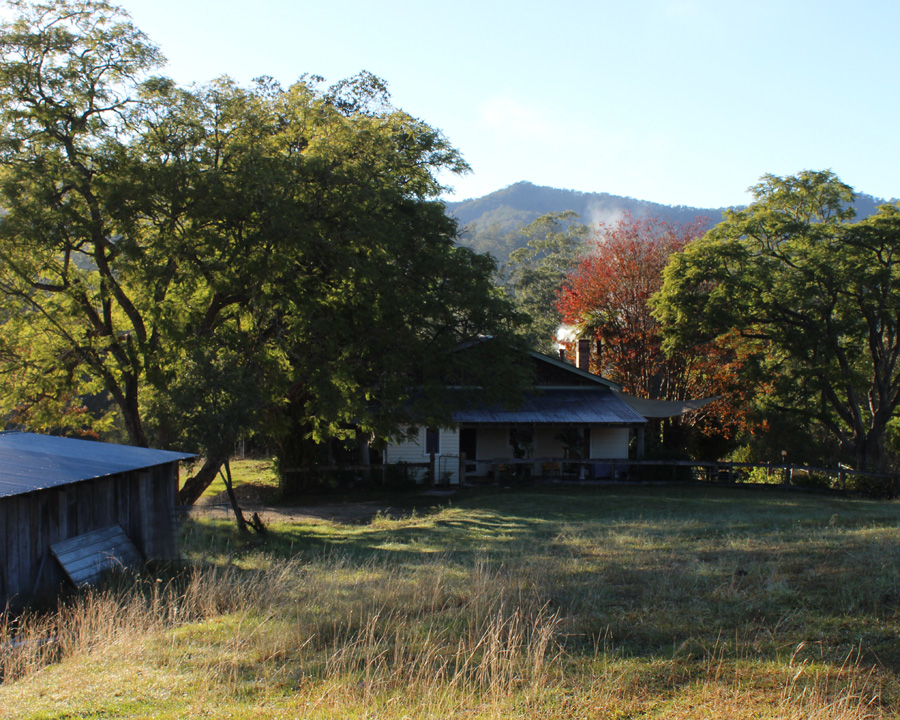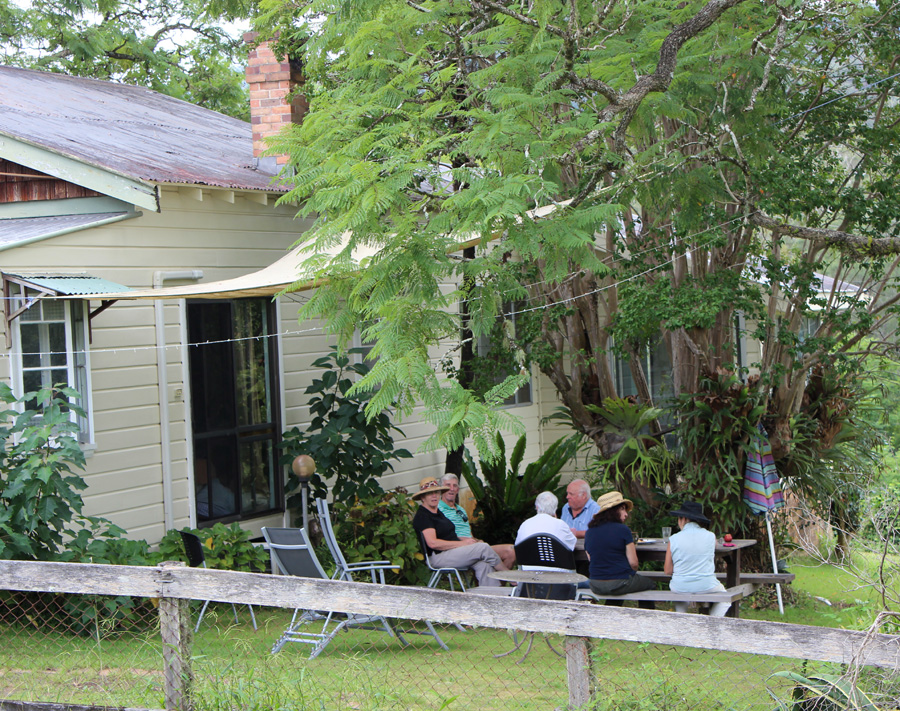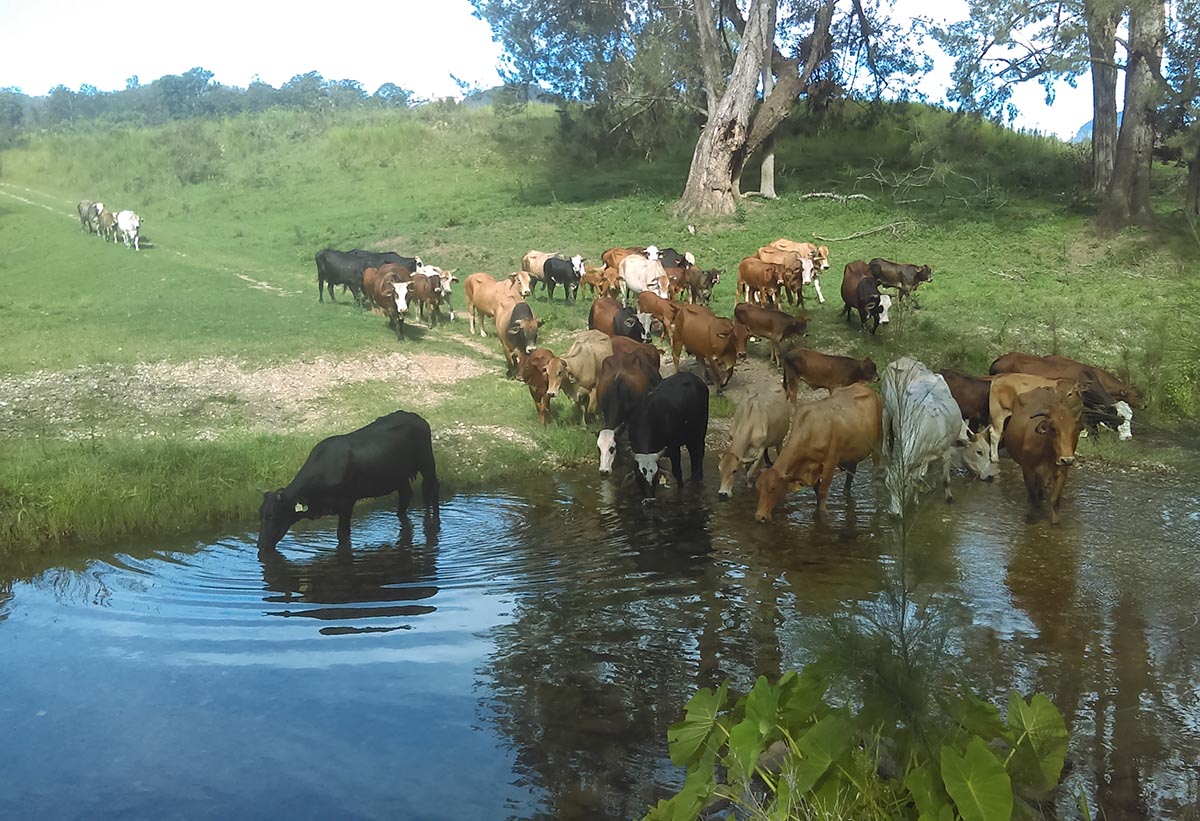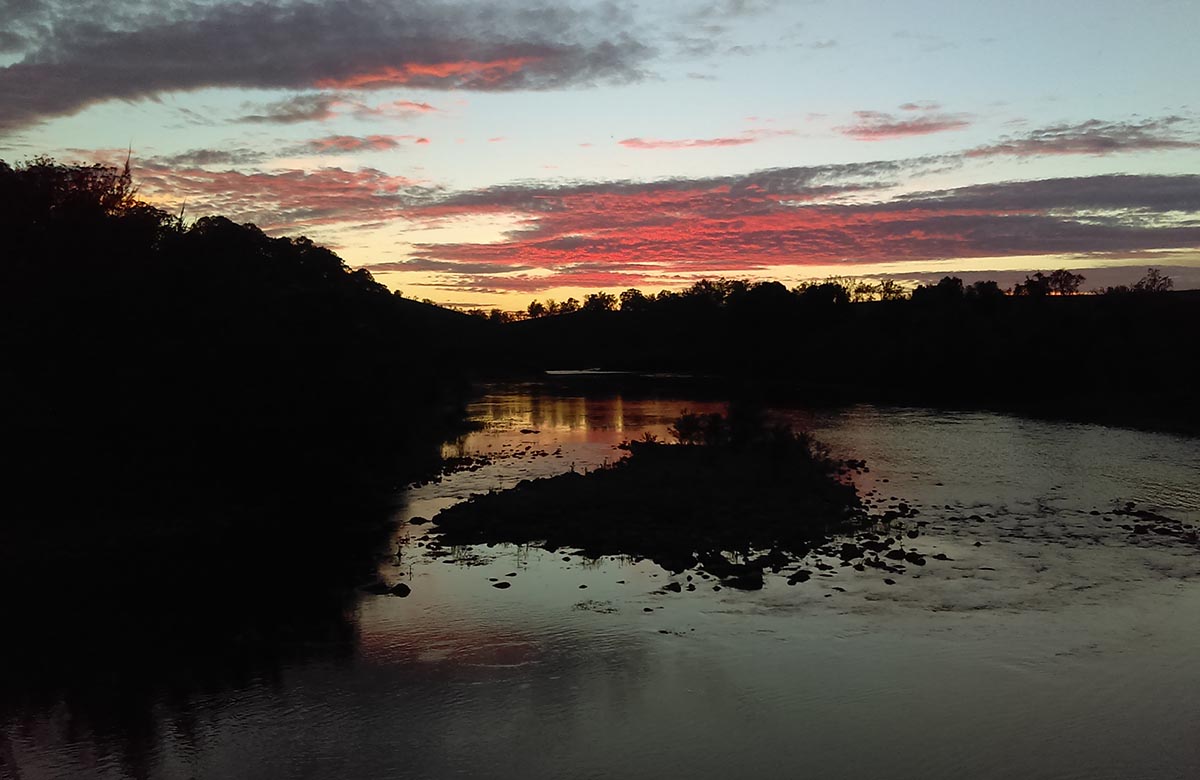 Painting tuition will include :
The construction of paintings from start to finish with step by step instruction (Gordon will paint and give tuition as a group and individually)
* Composing and choosing a subject
* Using tone to create works with light and atmosphere
* Colour temperature to give atmosphere and depth of colour
* Mixing colour and using brushwork to create a painterly impression
Numbers are limited to provide one on one tuition.
Students who stay will be required to help with meals and bring their own painting equipment (we will provide the basic food provisions at cost price of around $100 /week and drinks, snacks etc are to be brought by the students).
Testimonials
"Congratulations on your workshop it was a pleasure to paint with a group of people who had similar goals of improving their painting skills. I thoroughly enjoyed every minute spent at your property at Nulla Nulla and the day we spent painting plein-air down by the creek was special..
From a technical perspective it was good to watch you work and the emphasis you placed on establishing the correct tones. I now understand i need to be more considered in my approach to really looking and establishing the tonal balance and to be far for patient in how I apply the paint , make a considered mark move on and not rework.
Again thank you for a great week."
Cheers..........Alan.
Thanks Gordon for a great week of painting. I found that the introduction to plein air painting was very helpful, especially with your one on one help with composition and tonal values. The location of your property at Nulla Creek was inspirational with such a variety of subjects, I did enjoy the hospitality and the company of the other painters as well as the comfortable accommodation at the homestead.
Congratulations on conducting a very professional workshop.
Peter Tassell
My personal experience when attending workshops at Nulla Nulla with Gordon Rossiter on his property "Kogal" have been enjoyable, stimulating and informative.
The enveloping hills and beauty of the country together with the company of people with like interests brings one back to nature and creates a peaceful ambience where one can absorb the guidance given by Gordon to assist in the development of ones journey in painting in oils.
Robyn Killen
Workshop Information
"Kogal". 1279 Nulla Nulla Creek Rd, Bellbrook NSW 2440
About an hours drive inland from Kempsey on the Mid North Coast
The nearest airport is Port Macuarie about an hour and a half from "Kogal"
Cost: $700 and $250 for non-painting partners
Day trippers $500
Dates:
17-22 June 2018
Contact Information
Telephone

0265660669

Postal address

994 Beranghi Rd via Crescent Head Australia 2440
Email