Limited Edition Prints
These limited edition prints are individually signed and numbered by Gordon Rossiter and limited to 400 reproductions, they are printed on high quality paper using archival grade pigment inks.
It is now possible to have most of the paintings on the website reproduced in print form, please contact us if you would like a reproduction of any of the paintings.
They can be stylishly framed under glass using a complimentary surround matt board and a 32mm ( 1.25 inches) gold leaf frame.
Price varies on the size of the reproduction and begin at $75 unframed.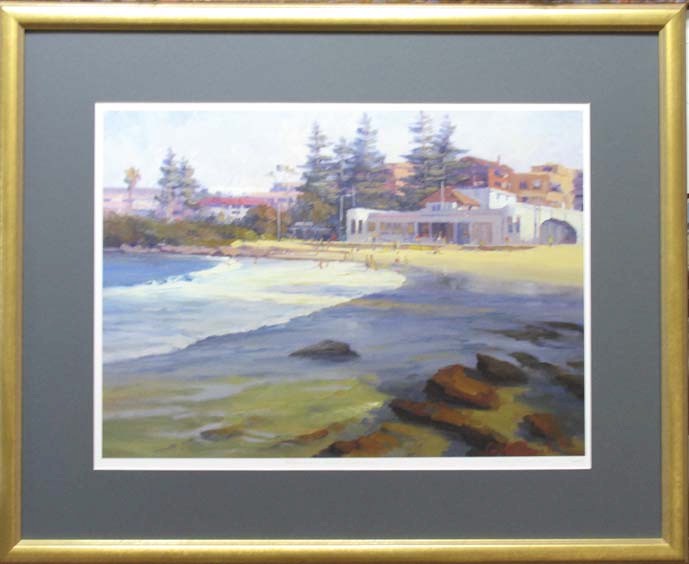 South Cronulla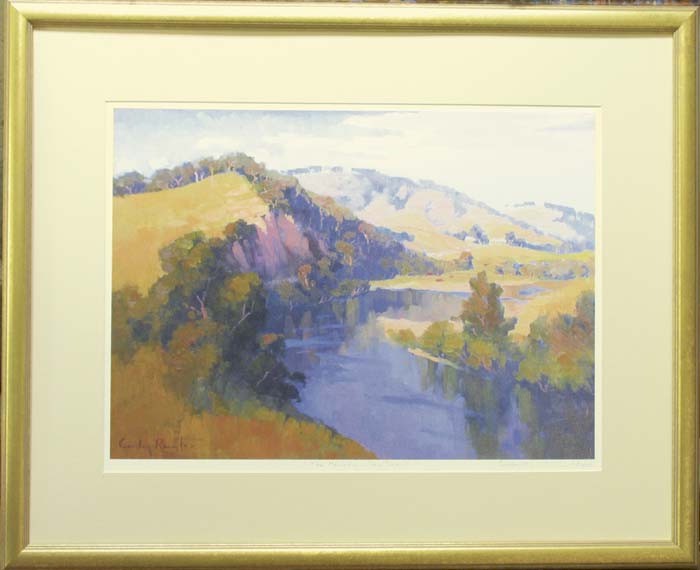 The Macleay - Pee Dee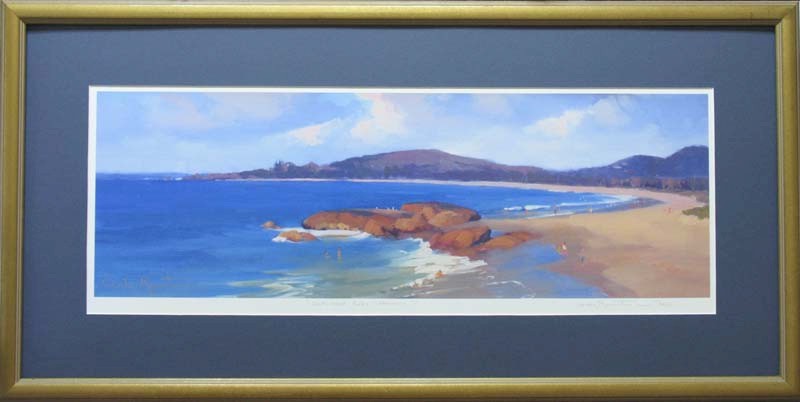 South West Rocks afternoon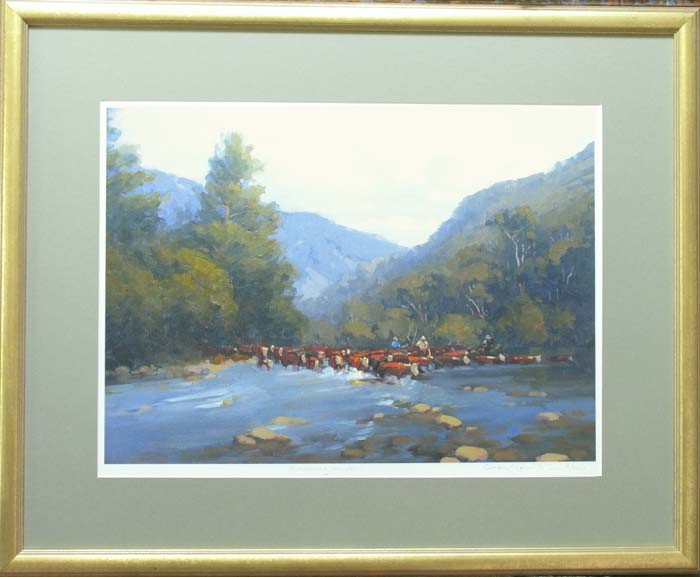 Kunderang muster
We can make a limited edition print from most of the paintings in the painting gallery , so please contact us if you would like one.