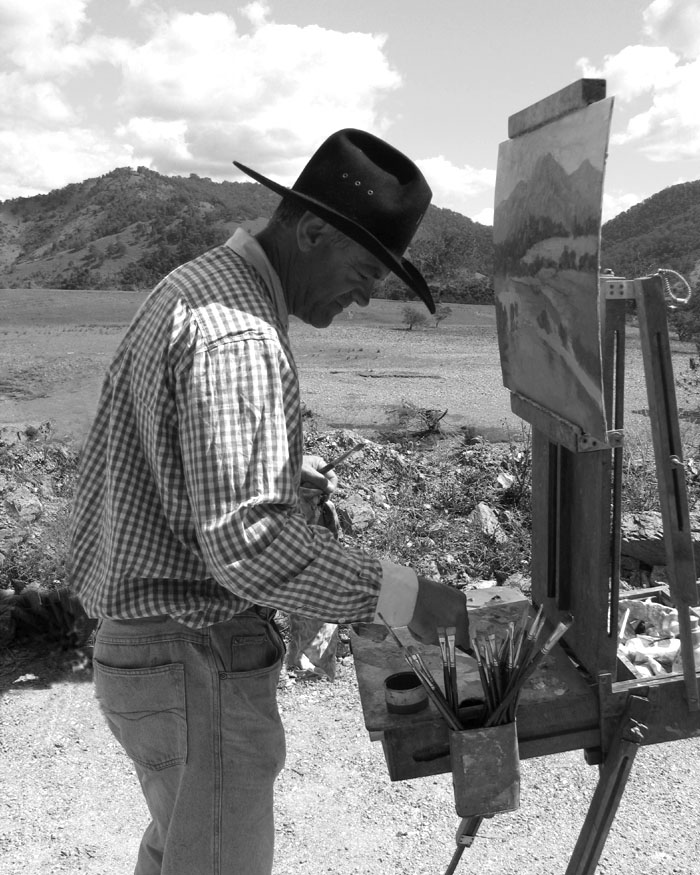 Gordon Rossiter is an award winning landscape artist, art judge and tutor, whose paintings hang in collections worldwide.
Painting Gallery One has the latest work displayed and the other gallery pages show a history of work.
Welcome, we hope you enjoy browsing the site, please contact us for any queries.

Find us on facebook
Balmoral Exhibition at the Bathers' Pavilion
Fathers Day Sunday 4 September
One dad will win a limited edition framed Balmoral Beach print ~ value $350
entries from 9am at the Bathers ~drawn 3pm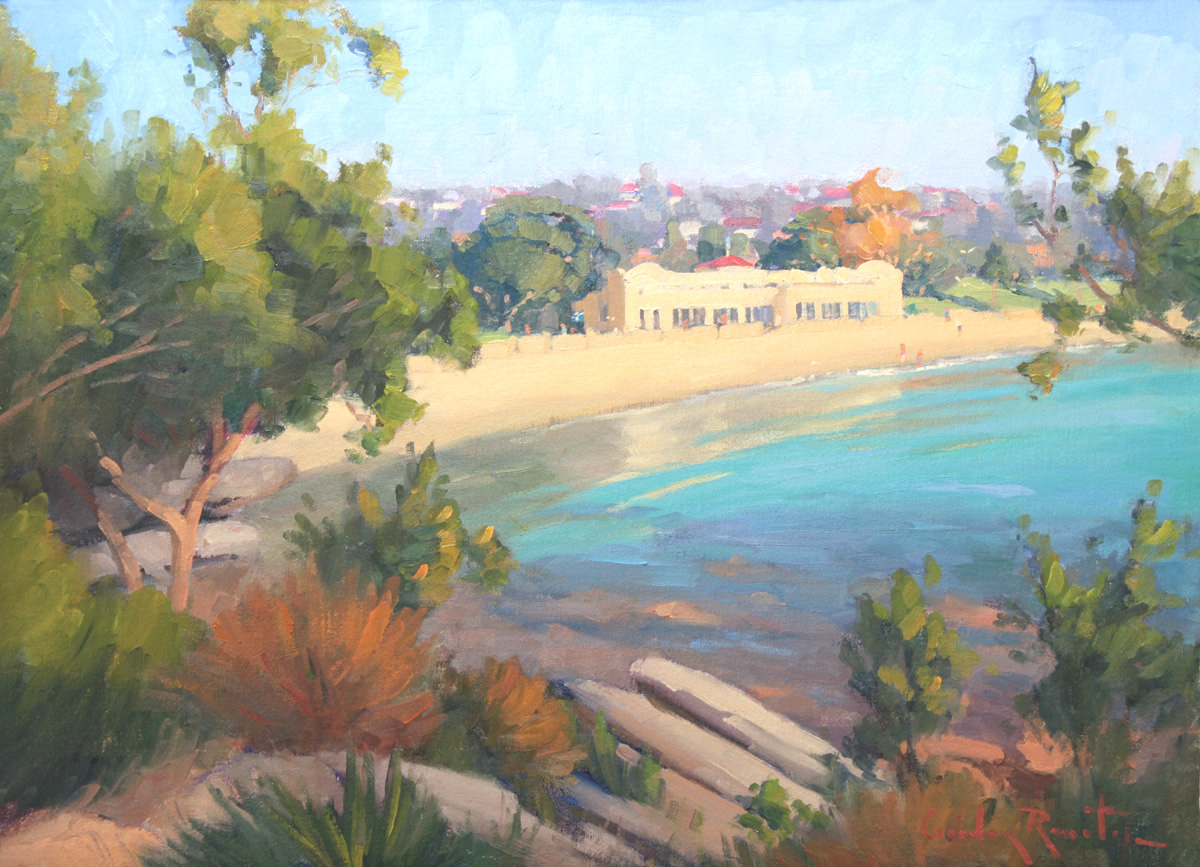 SOUTH WEST ROCKS EXHIBITION
@ The Seabreeze Beach Hotel
July and August
open hotel hours from 9am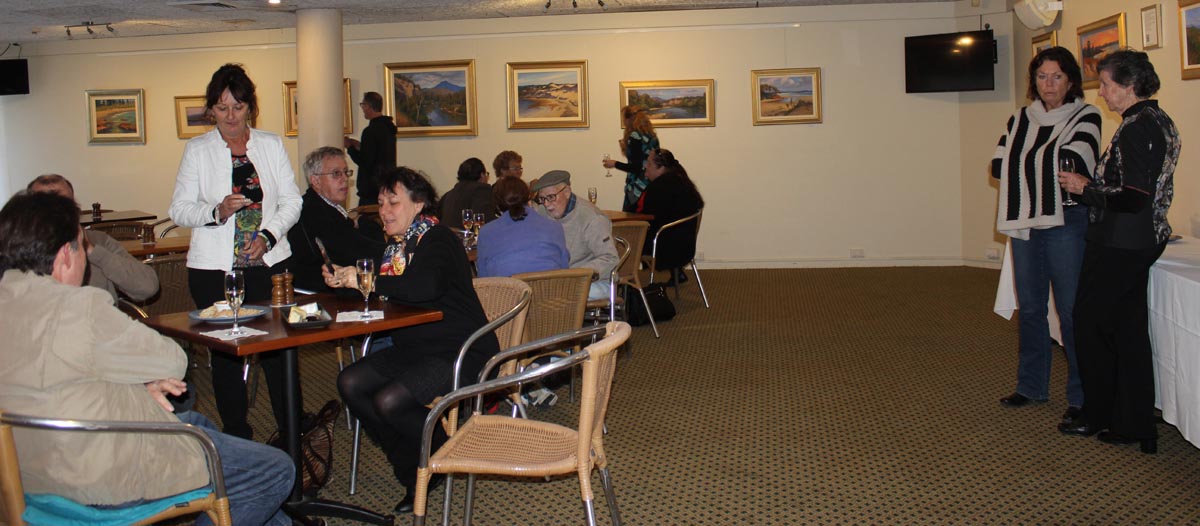 Opening night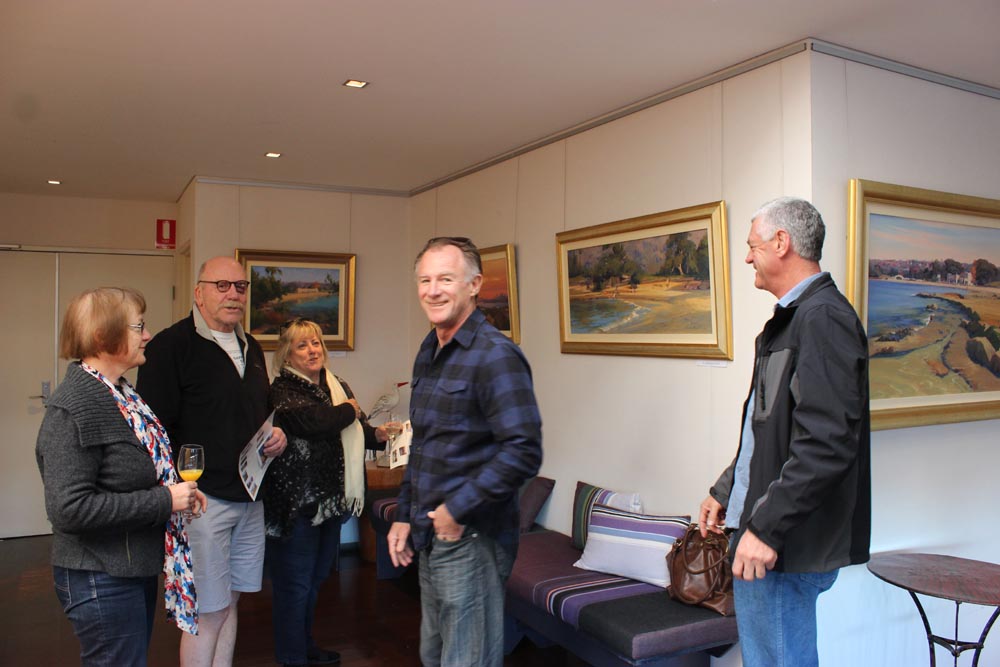 Opening day last Sunday at the Bathers' Pavilion Exhibition , Balmoral Beach
Exhibition runs July and August, open restaurant hours every day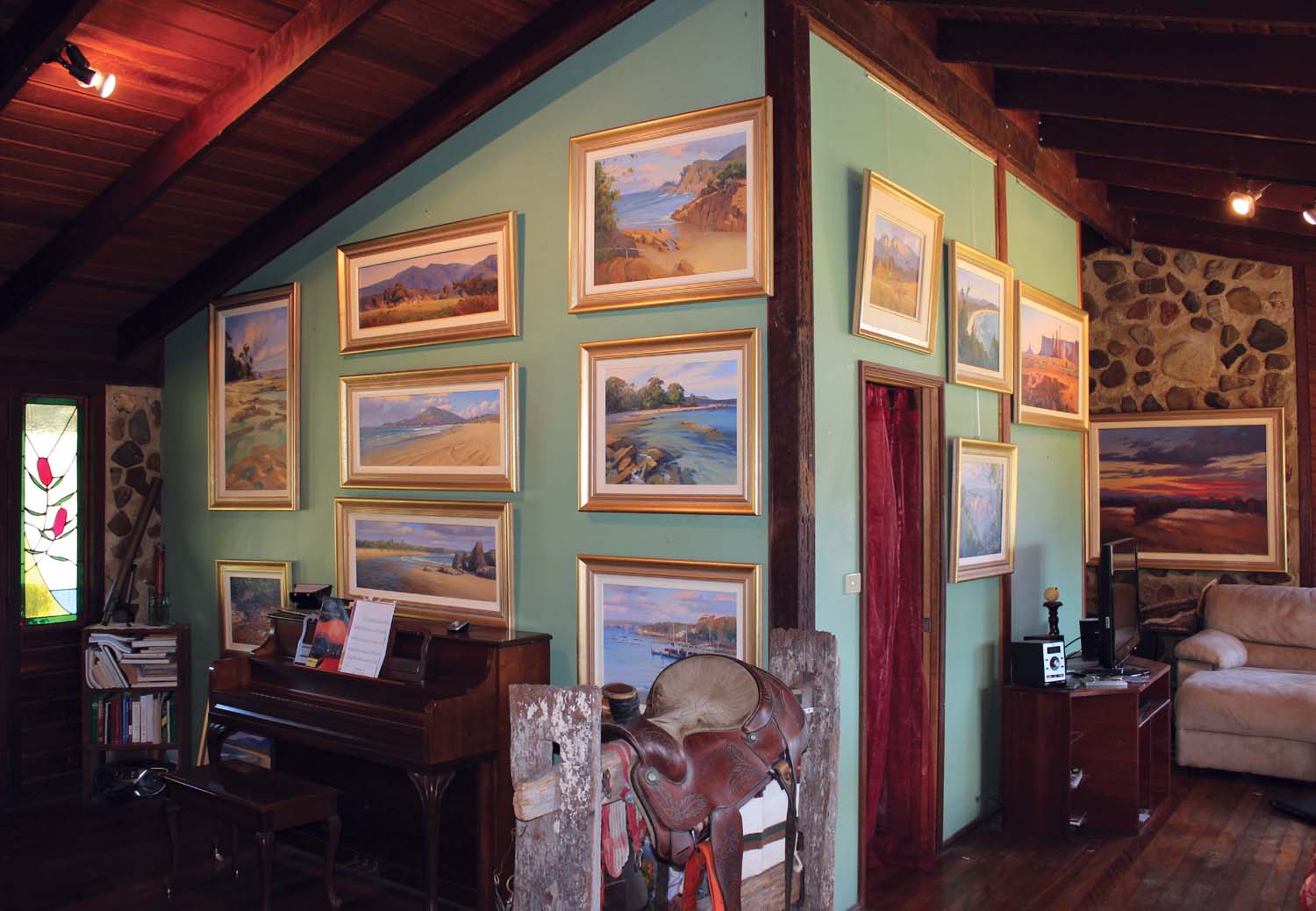 Rossiters' Studio Gallery
Rossiters' studio/gallery is open to the public, however please make an appointment with us first.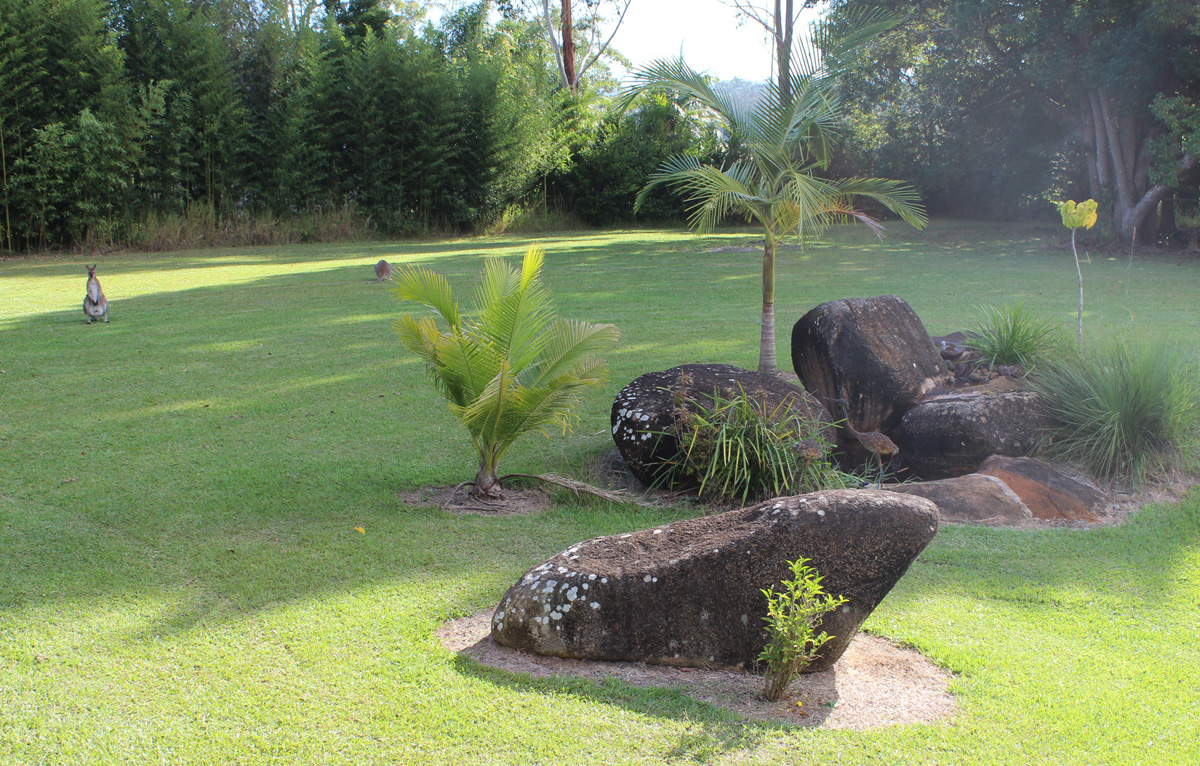 Outside the studio this autumn
Balmoral Beach Exhibition
The Bathers' Pavilion
5 The Esplanade . Mosman
July-August 2016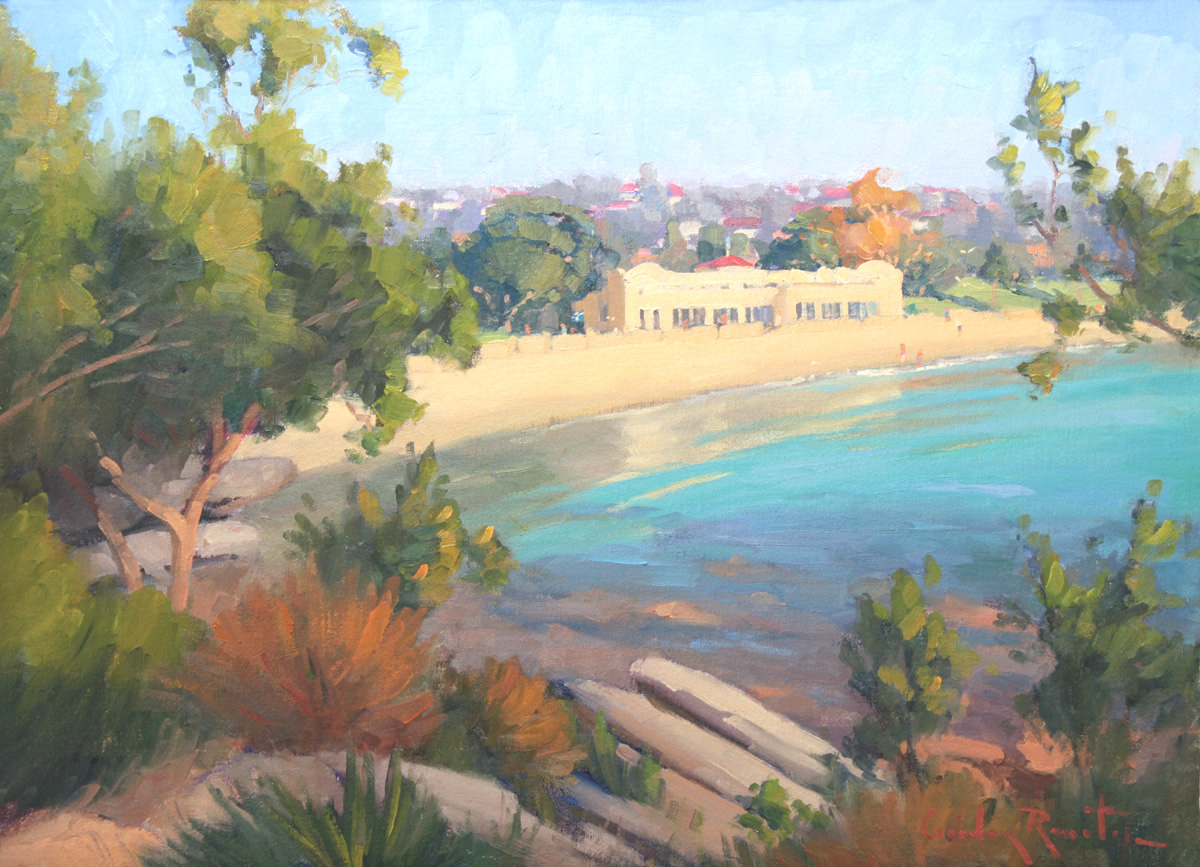 "May morning Bathers' Pavilion" 60x45cm
2 Day workshops
venue Kempsey Golf Club
taking bookings now cost $200 numbers limited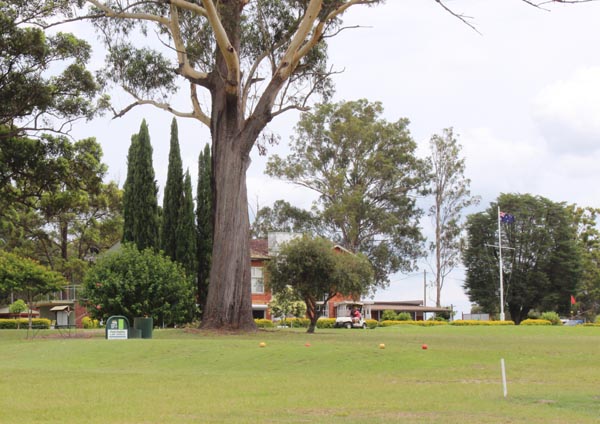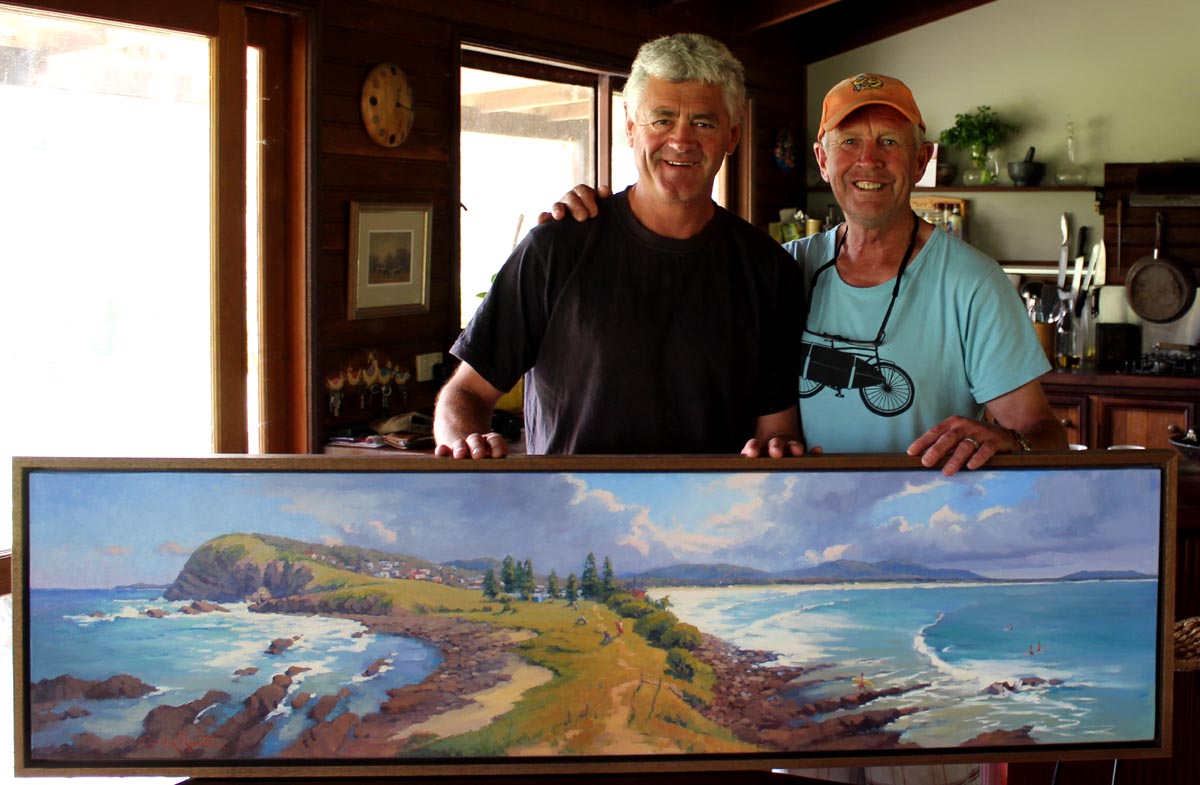 Brian commissioned Gordon to paint "Crescent Head from Little Nobby" and it will be hung in Brian and Lou's new home
Annual Spring Exhibition 2016
Gladstone NSW
Macleay Community Art Gallery November (Thursday ~ Sunday 10am-4.30pm)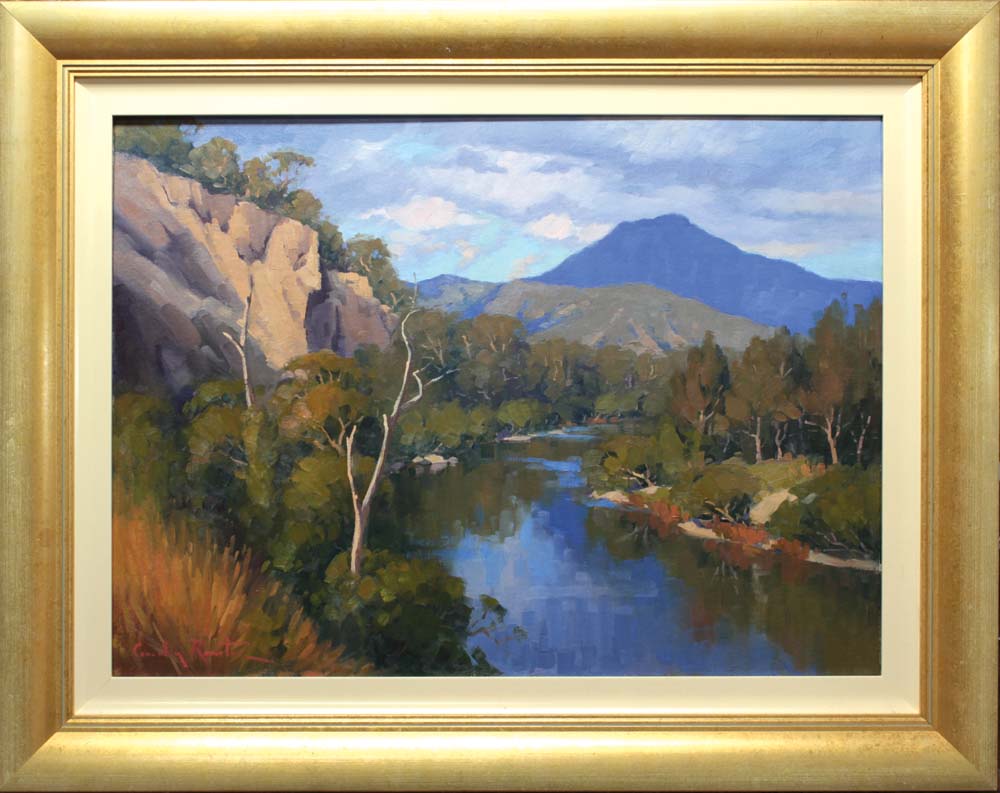 Nulla Nulla Creek workshops 2016
We have a property in the foothills of the Macleay River district,
and have workshops planned for spring 2016.
Date 19-23 September 2016
Details on Workshop Page
Contact Information
Telephone

international 61 265660669

local 0265660669

Postal address

994 Beranghi Rd via Crescent Head Australia 2440
Email